Mil-Spec Circular Connectors
---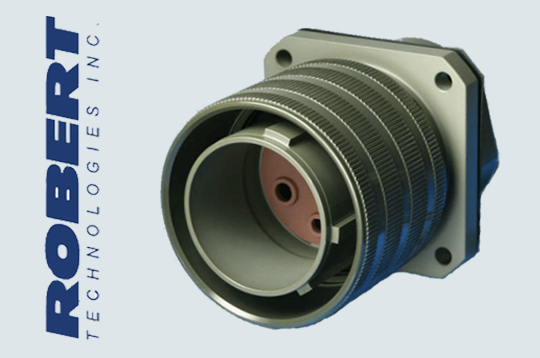 Heavy duty cylindrical connectors also known as 'Class L' are for power applications such as portable generators.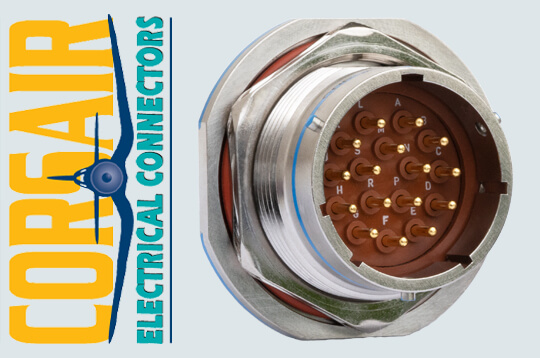 Medium sized, environmentally resistant connector with bayonet coupling and crimp contacts.
Features threaded coupling, rear-release crimp contacts and is suitable for power applications.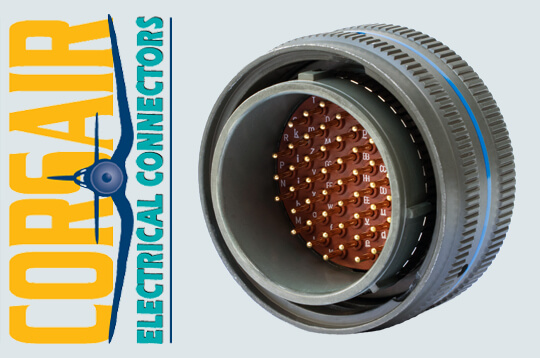 Subminature connectors with bayonet coupling and high contact density. This series is ideal for general purpose applications.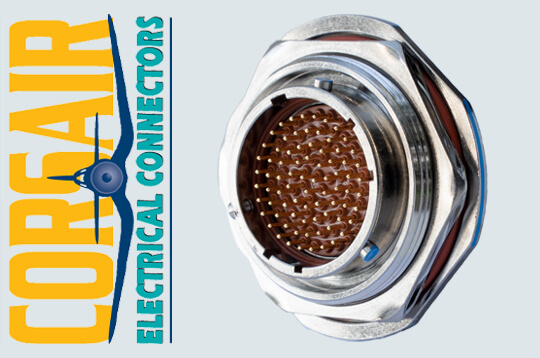 This series was designed for aviation instrumentation applications where space is limited.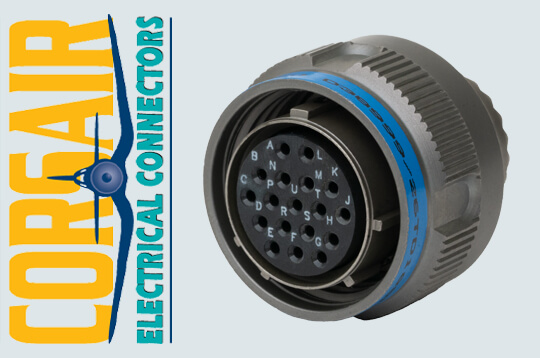 Featuring Acme threads for "one-turn" coupling and rear-release crimp contacts, suitable for general purpose applications.